Santiago Herrera
Welcome to my corner of the internet
My favorite movies from 2022
Posted on Dec. 30, 2022.
---
Here is a list of my top 4 movies of 2022, plus 2 music documentaries. All of the movies are listed in chronological order, and they all have links to their trailers, and IMDb page.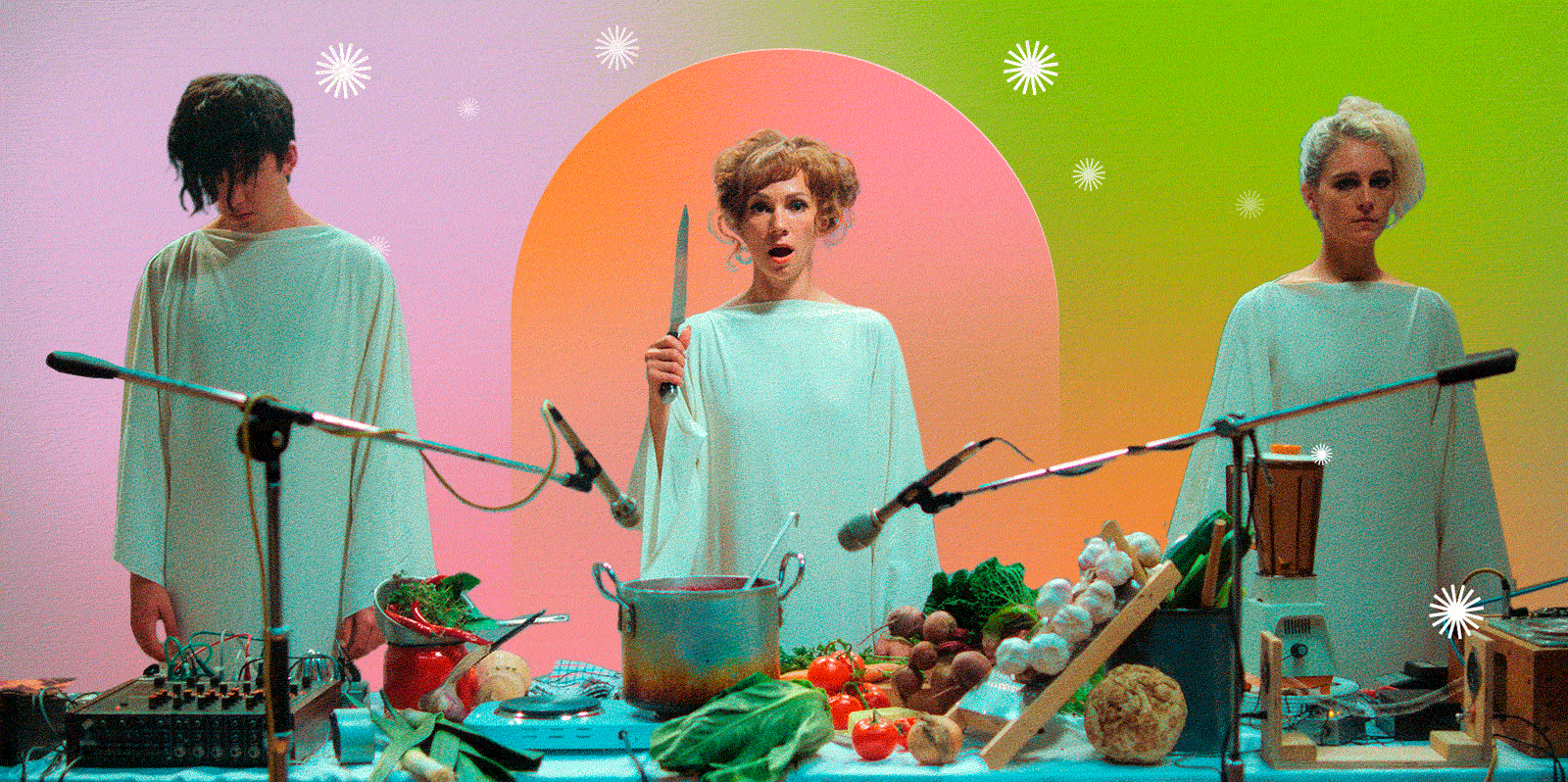 Incroyable mais vrai
Directed by Quentin Dupieux
Alain and Marie moved to the suburb house of their dreams. But the real estate agent warned them: what is in the basement may well change their lives forever.
---
Good Luck To You, Leo Grande
Directed by Sophie Hyde
Nancy Stokes, a retired school teacher, is yearning for some adventure, and some sex. And she has a plan, which involves hiring a young sex worker named Leo Grande.
---
Flux Gourmet
Directed by Peter Strickland
Set at an institute devoted to culinary and alimentary performance, a collective finds themselves embroiled in power struggles, artistic vendettas, and gastrointestinal disorders.
---
Fumer fait tousser
Directed by Quentin Dupieux
A group of vigilantes called the "tobacco-forces" is falling apart. To rebuild team spirit, their leader suggests that they meet for a week-long retreat, before returning to save the world.
Moonage Daydream
Directed by Brett Morgen
A cinematic odyssey exploring David Bowie's creative and musical journey. From visionary filmmaker Brett Morgen, and sanctioned by the Bowie estate.
---
Meet Me in the Bathroom
Directed by Will Lovelace · Dylan Southern
An immersive journey through the New York music scene of the early 2000s. A new generation kick-started a musical rebirth for New York City that reverberated around the world.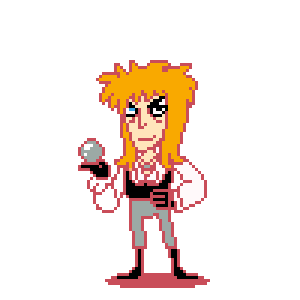 I really hope you enjoyed this list, and let me know in the guestbook if you have any recommendations!