Santiago Herrera
Welcome to my corner of the internet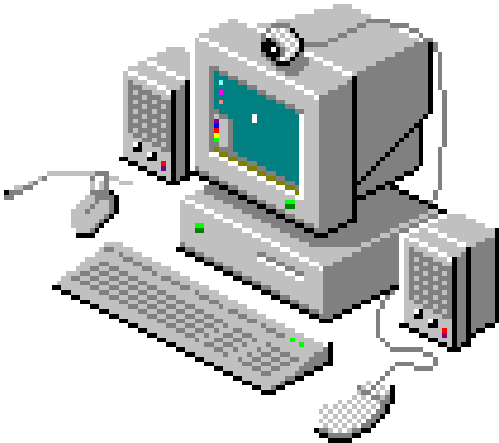 ---
Latest blog entries: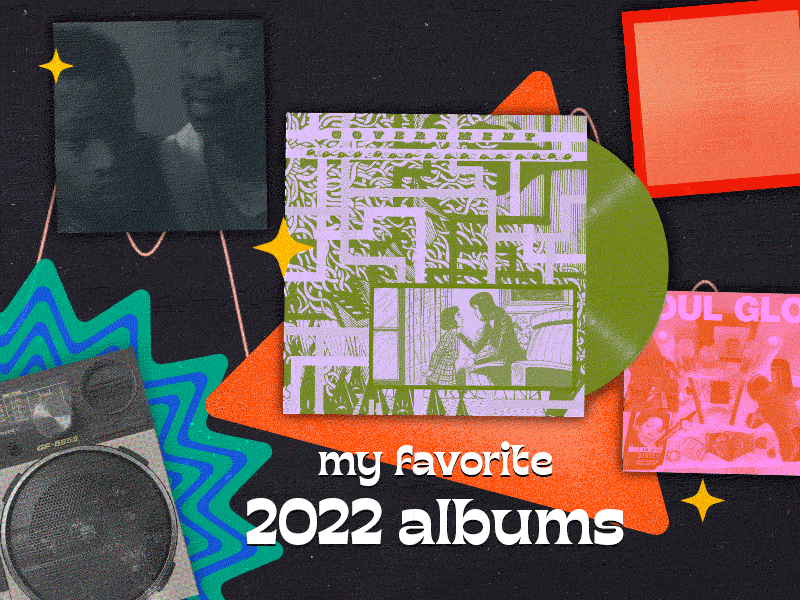 My favorite albums from 2022
Dec. 31, 2022.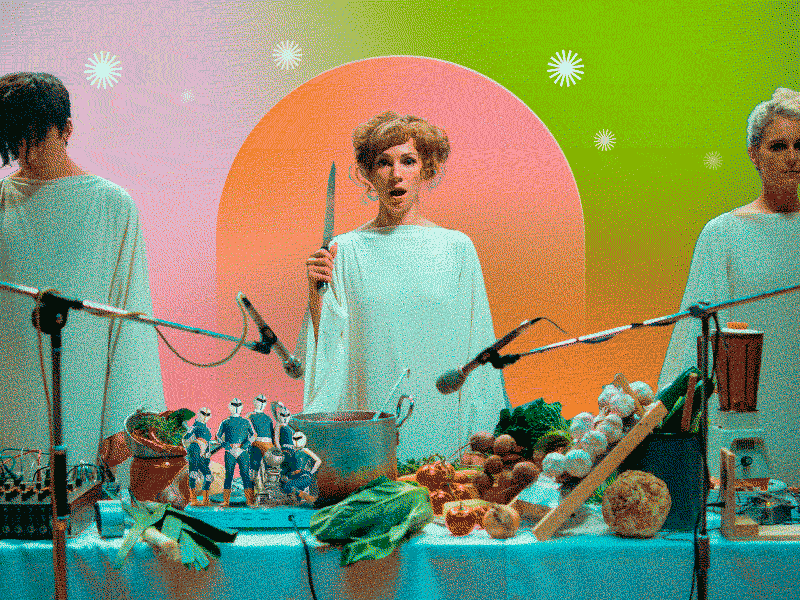 My favorite movies from 2022
Dec. 30, 2022.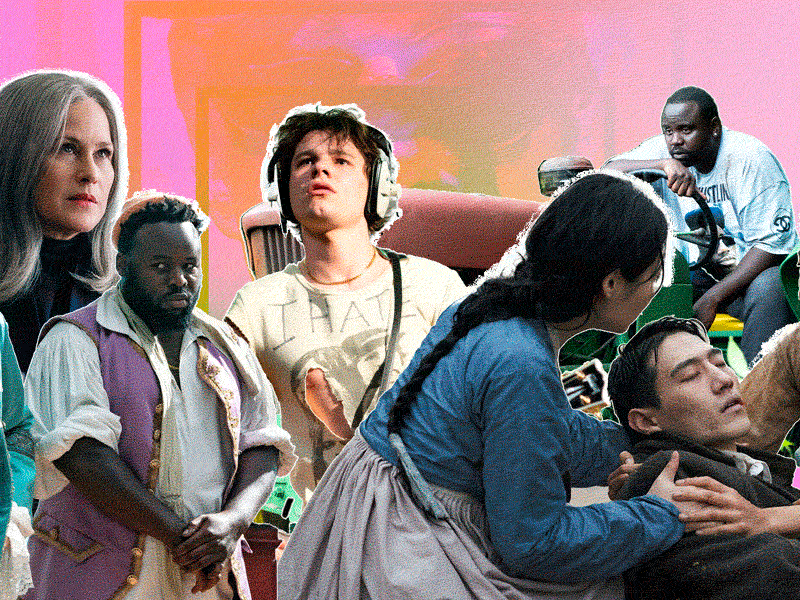 My favorite TV shows from 2022
Dec. 01, 2022.
---
Sections:
Art Made By Me A compilation of songs, images and other things that I like to make.
My Favorite Lyrics 16 lyrics that I love. Most of them have comments attached.
My Favorite Albums By Year

Interesting Sites Some sites that I found useful, and others sites to browse if you're bored.
Private For opening folders and apps, use double-click. You can play music on Spotify and scroll through the Instagram app.
You can also read about other of my favorite things (such as comics, films, etc.) on my About page.